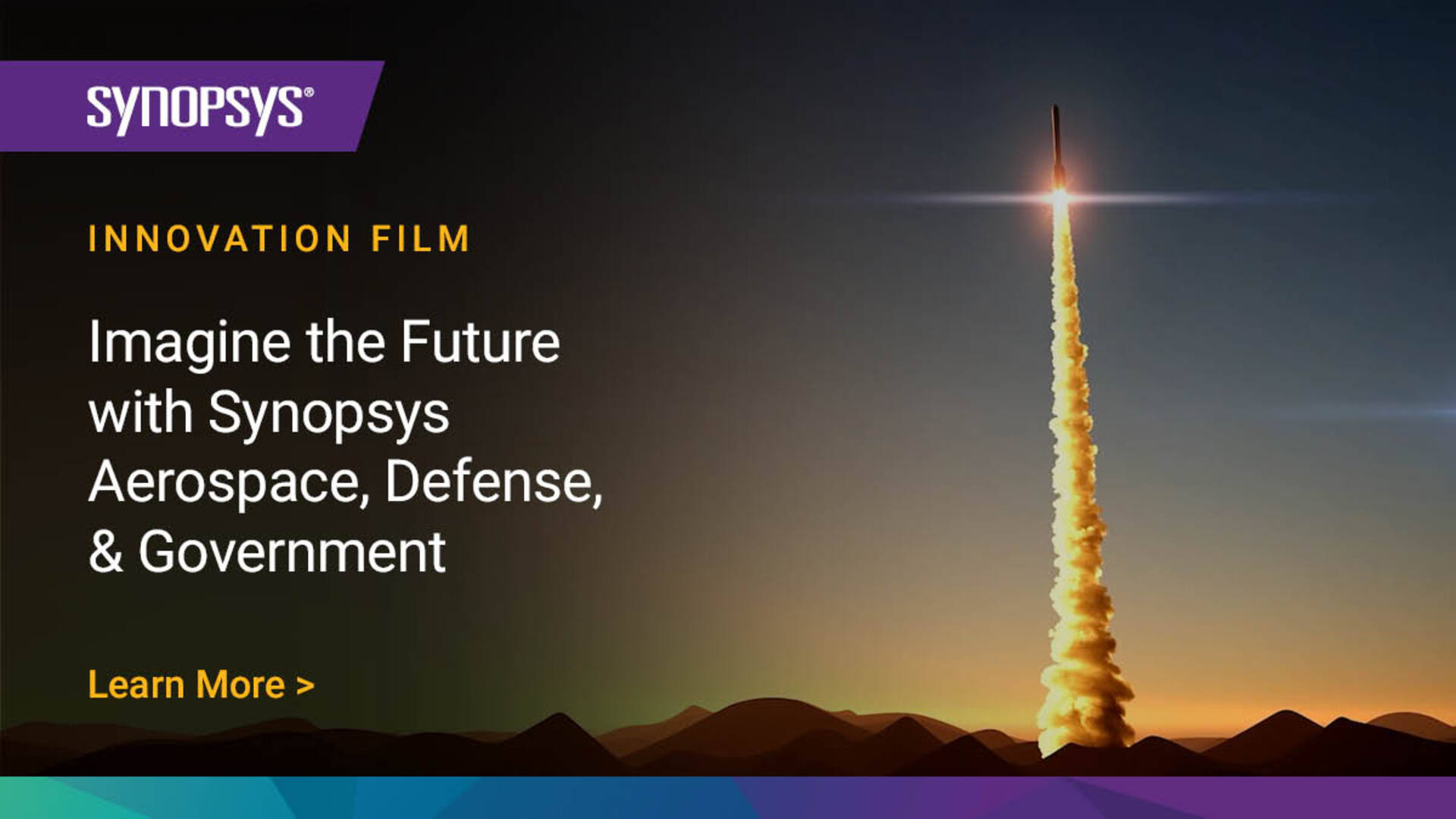 Video invites Aerospace, Defense and Government customers to partner with Synopsys to solve their most challenging problems.
1:29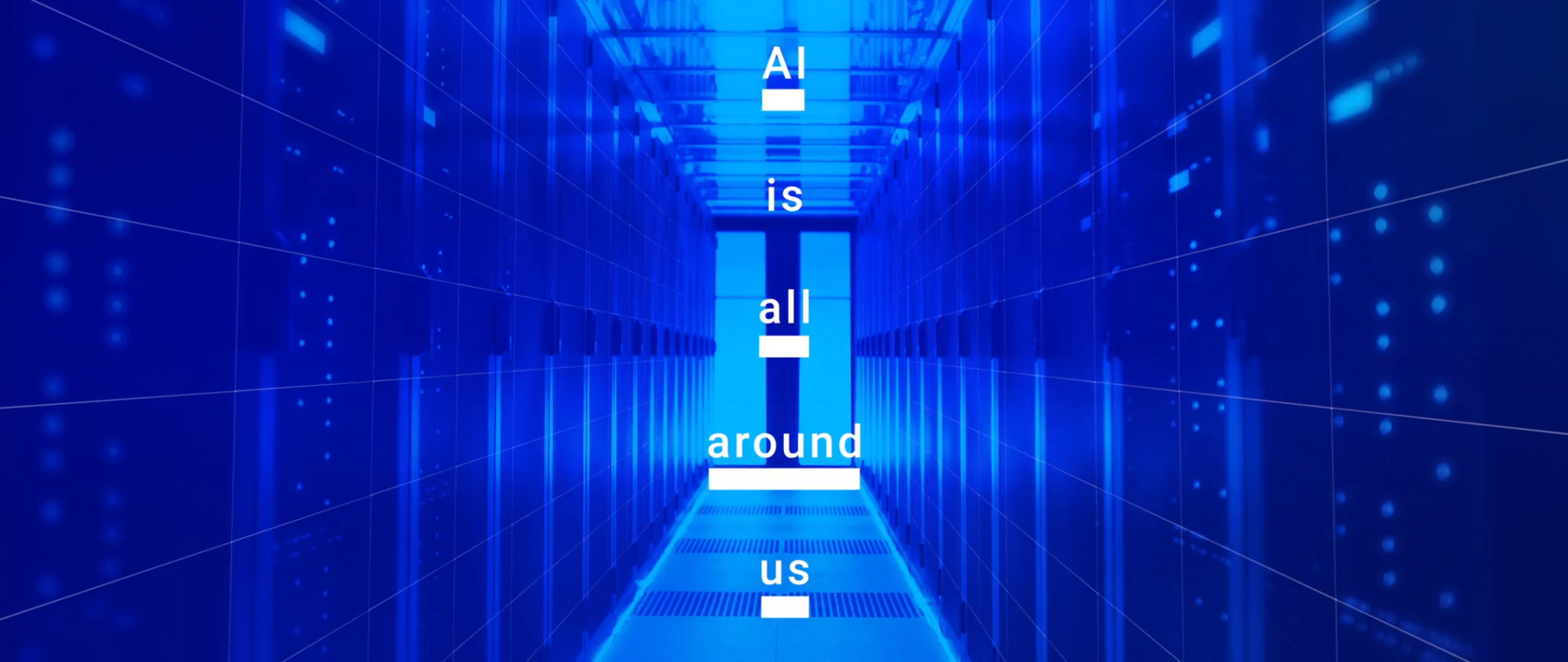 人工智能将无处不在。Synopsys 助力万物智能、安全新时代。
0:57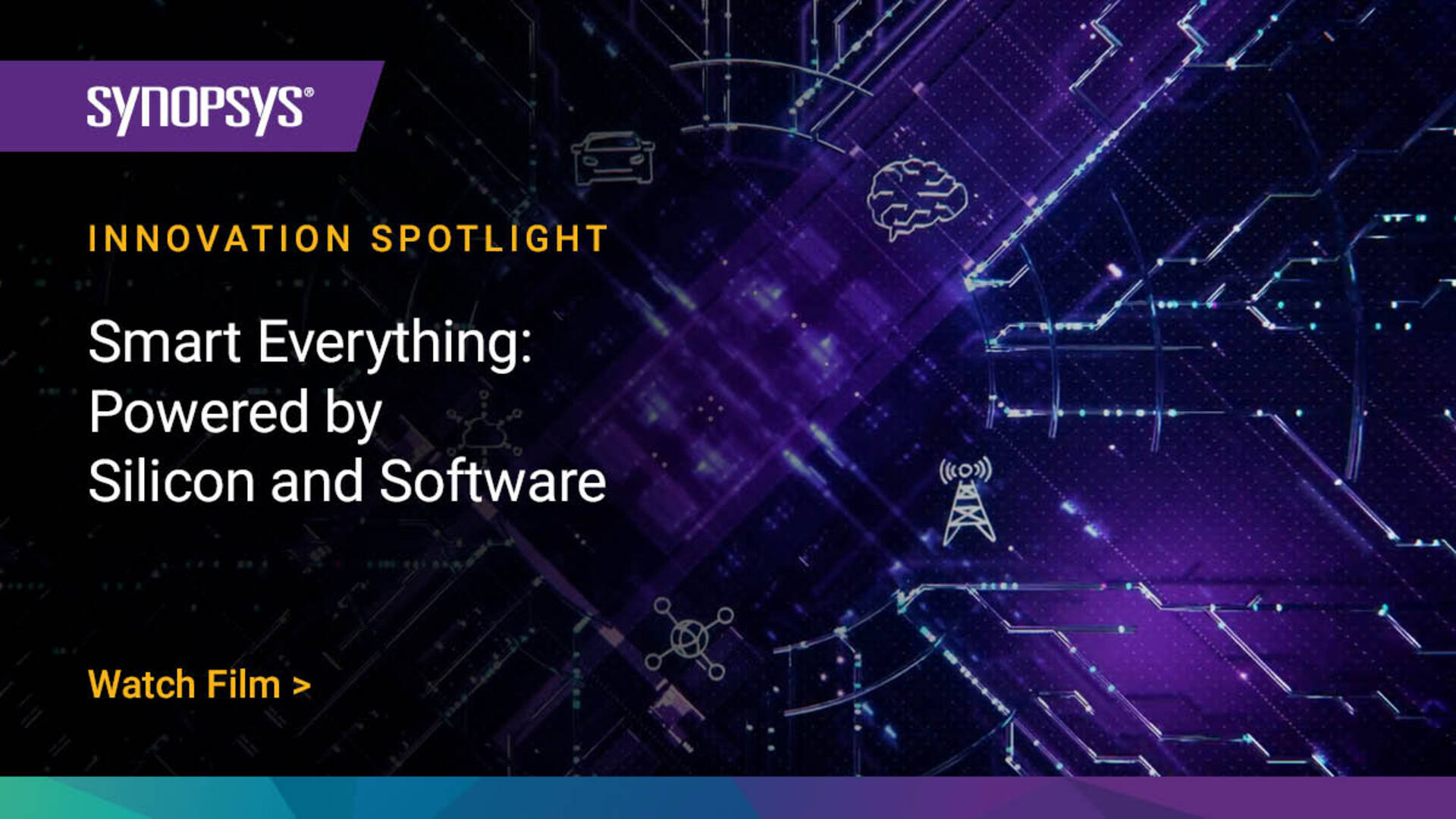 From the chip to the cloud, Synopsys technology is at the heart of innovations that are changing the way people work and play. We help you bring Smart Everything to life.
0:45